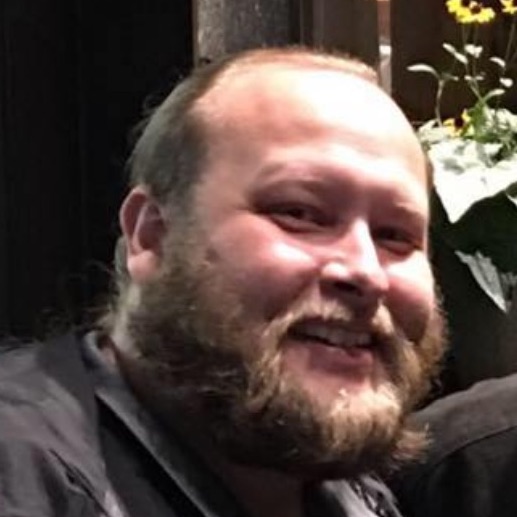 "Generations Digital University helped me learn and expand on my knowledge of Google Analytics. The course was very easy to follow and I feel it has given me some tools to use to evaluate the third party vendors our dealerships work with. Anyone that is wanting to understand Google Analytics and how the data can help you understand your traffic should take the course. It is very beneficial to anyone in an e-Commerce or digital marketing role."
- Brandon Mayer, Data & Information Systems Manager, Jake Sweeney Automotive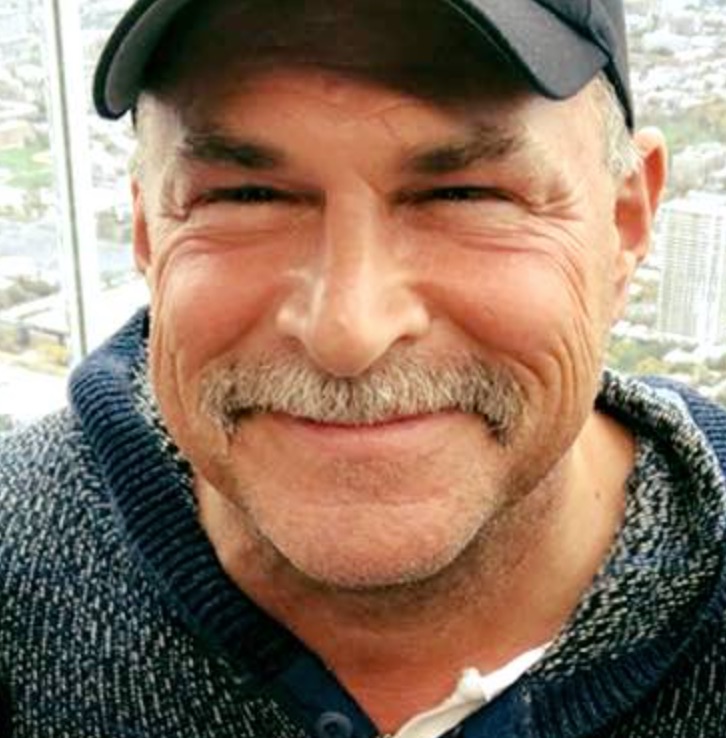 "As Internet Director for the Hennessy Group, Google Analytics helps us inspect the quality of our paid website traffic. The online Google Analytics was spot on, and helped us learn the critical reports to hold our digital vendors accountable."
- Ed Borg, Internet Director, Hennessy Automotive Group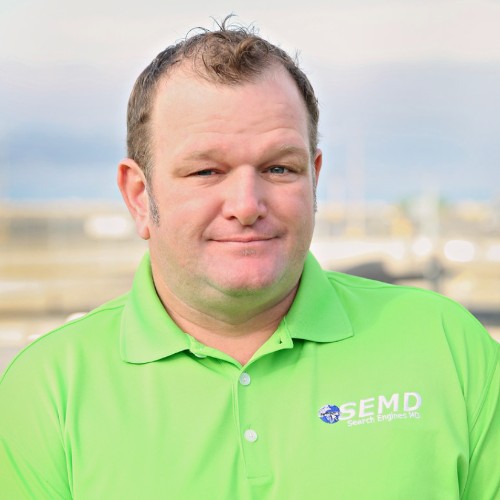 "As C.E.O. for a high-level marketing agency, I am always on the search for learning material to help me and the others around me, and I am always searching for learning material that will benefit our clients due to the value it provides to the relationship.
I purchased the Google Analytics training course; I love how it starts at the VERY beginning and efficiently moves you up the GA learning ladder. The GA information is presented made it so easy to follow and made me motivated to progress. Now, I have been purchasing this program for my clients that are interested in learning more about their data.
I am a massive advocate of this program and recommend it to anybody with interest in their data!"
- Michael Donovan, CEO - Social Media Specialist, SEMD